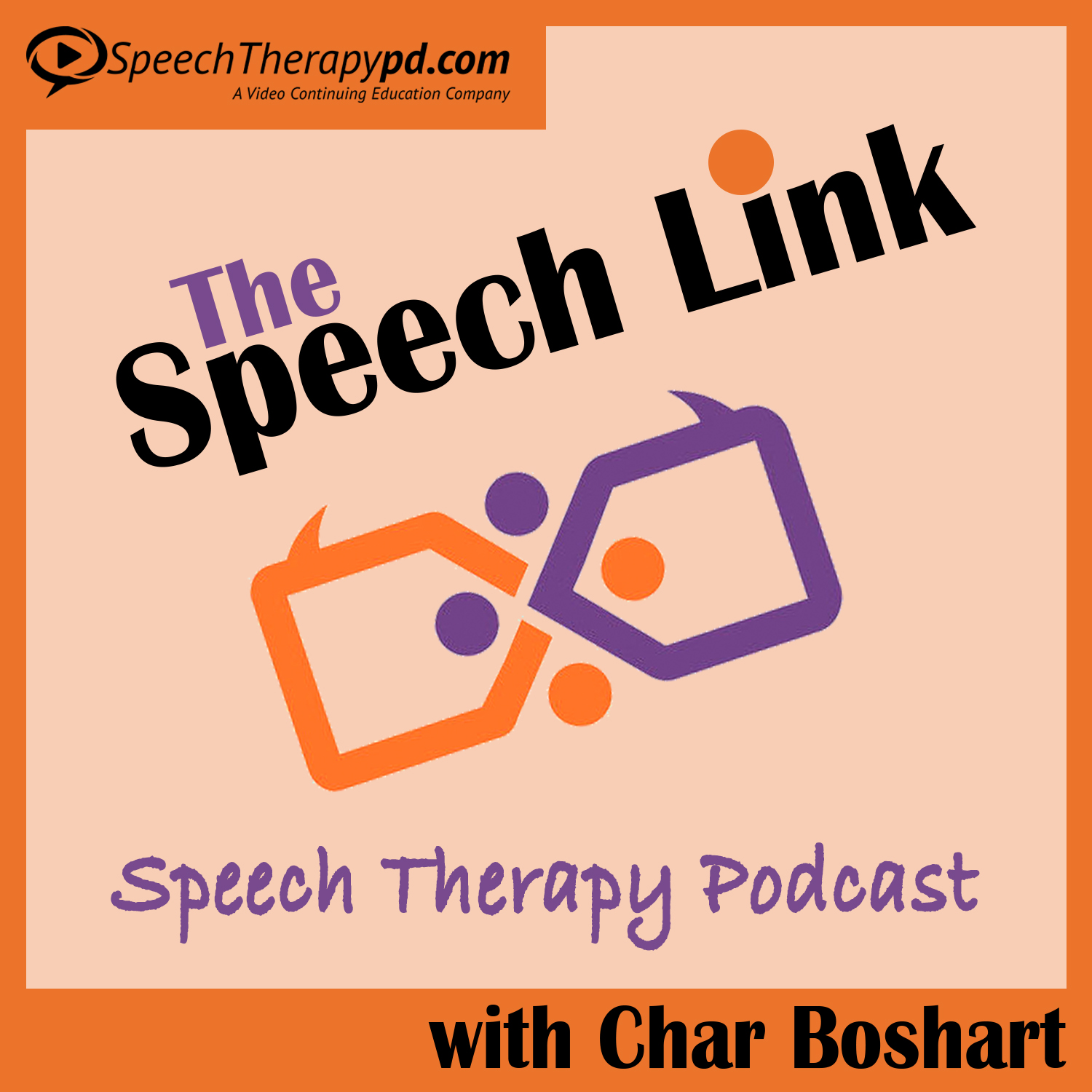 Looking for a speech therapy podcast that delivers real-world info and ideas that you can use? Join Char Boshart, MA, CCC-SLP as she cuts to the heart of what we all want: Effective Therapy Strategies. You'll enjoy her no-nonsense discussions with highly qualified, exceptional experts within speech-language pathology. If you work with school-age children, this one's for you. An extra benefit--Get CEUs for every Speech Link episode. Go to SpeechTherapyPD.com, subscribe, and voila: .1 ASHA CEU!
Episodes
Tuesday Jan 18, 2022
Tuesday Jan 18, 2022
Guest: Janice M. Wright, MA, CCC-SLP - Ms. Wright discusses the issues of conflict resolution rather than conflict management related to the supervision of speech-language pathology supervisees.  She shares constructive definitions, analyzes the typical views of conflict, identifies conflict styles, and tactfully imparts techniques to effectively resolve disputes positively and productively.