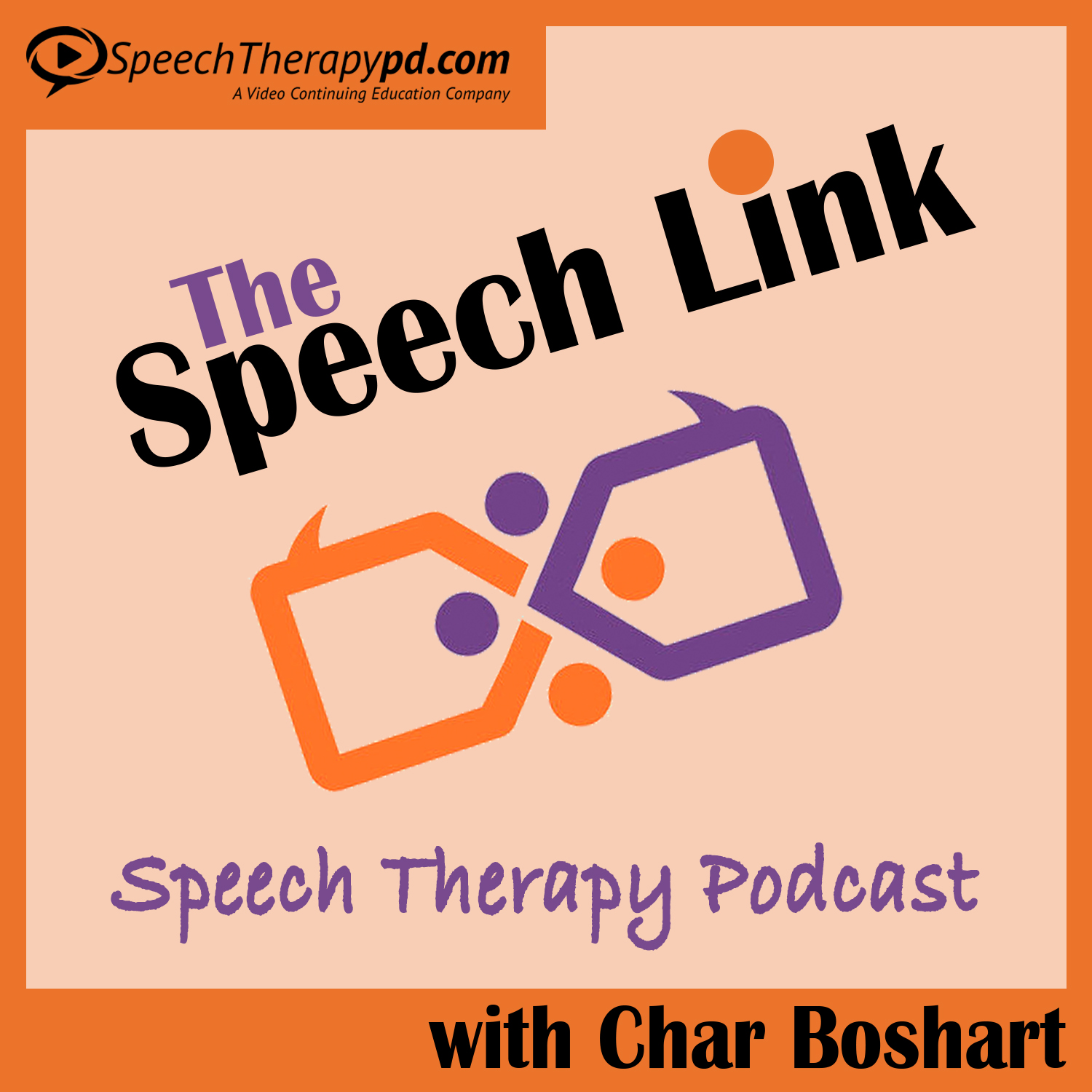 Looking for a speech therapy podcast that delivers real-world info and ideas that you can use? Join Char Boshart, MA, CCC-SLP as she cuts to the heart of what we all want: Effective Therapy Strategies. You'll enjoy her no-nonsense discussions with highly qualified, exceptional experts within speech-language pathology. If you work with school-age children, this one's for you. An extra benefit--Get CEUs for every Speech Link episode. Go to SpeechTherapyPD.com, subscribe, and voila: .1 ASHA CEU!
Episodes
Wednesday Apr 13, 2022
Wednesday Apr 13, 2022
Guest: Licia Coceani Paskay, MS, CCC-SLP - This course provides an overview of chewing that's been researched within the medical and dental fields. Chewing is an overlooked and underestimated function that has a significant and well-documented impact on swallowing. Implications are covered from infants to the elderly. Chewing should take a more prominent role, especially in swallowing disorders.