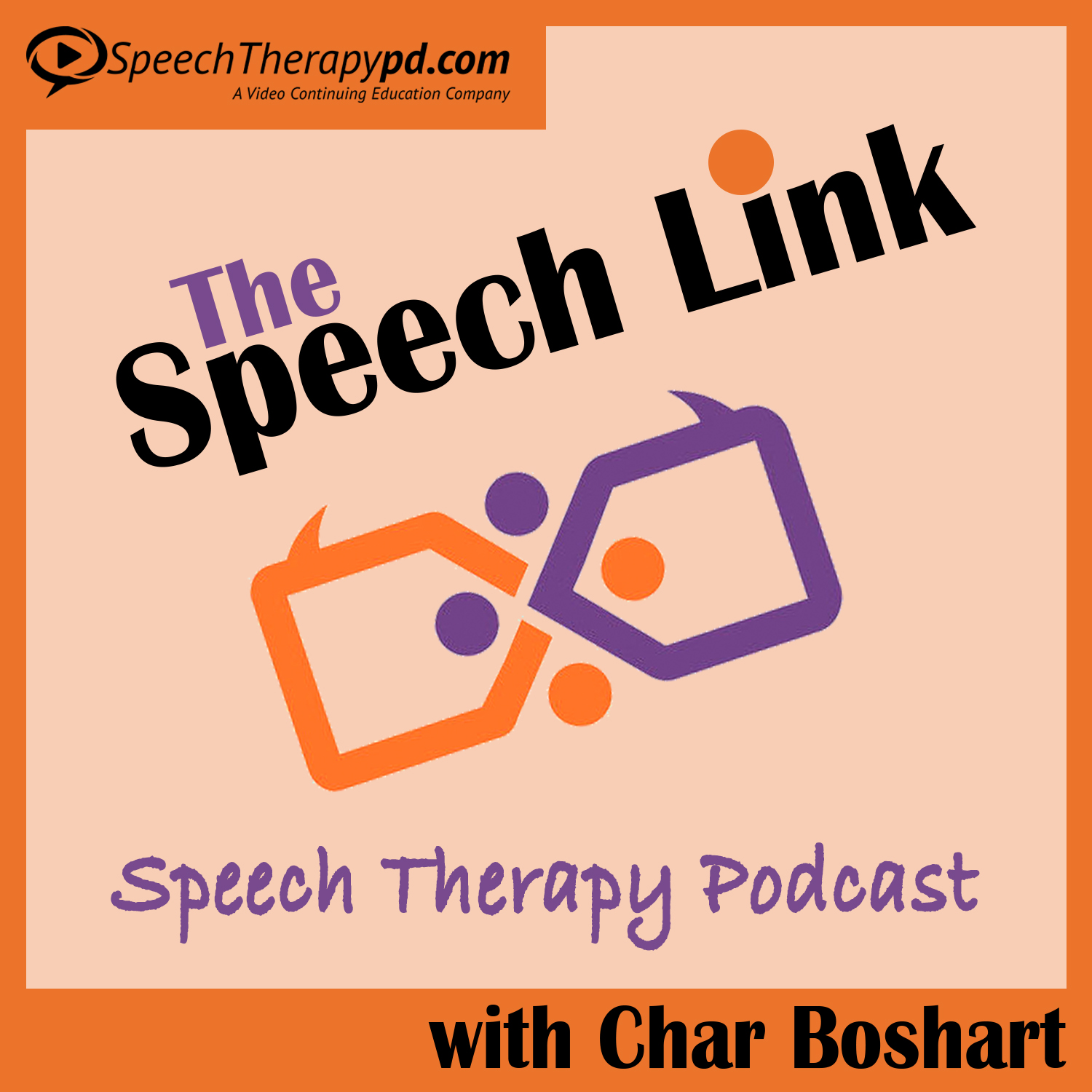 Looking for a speech therapy podcast that delivers real-world info and ideas that you can use? Join Char Boshart, MA, CCC-SLP as she cuts to the heart of what we all want: Effective Therapy Strategies. You'll enjoy her no-nonsense discussions with highly qualified, exceptional experts within speech-language pathology. If you work with school-age children, this one's for you. An extra benefit--Get CEUs for every Speech Link episode. Go to SpeechTherapyPD.com, subscribe, and voila: .1 ASHA CEU!
Episodes
Wednesday Sep 28, 2022
Wednesday Sep 28, 2022
Developmental language disorder (DLD) has gone by many names. Why does the name matter, especially when it doesn't match the terminology used in schools (e.g., IDEA) or medical settings (e.g., ICD)? In this course, we will explore how and why you should share the term DLD with families and other team members.